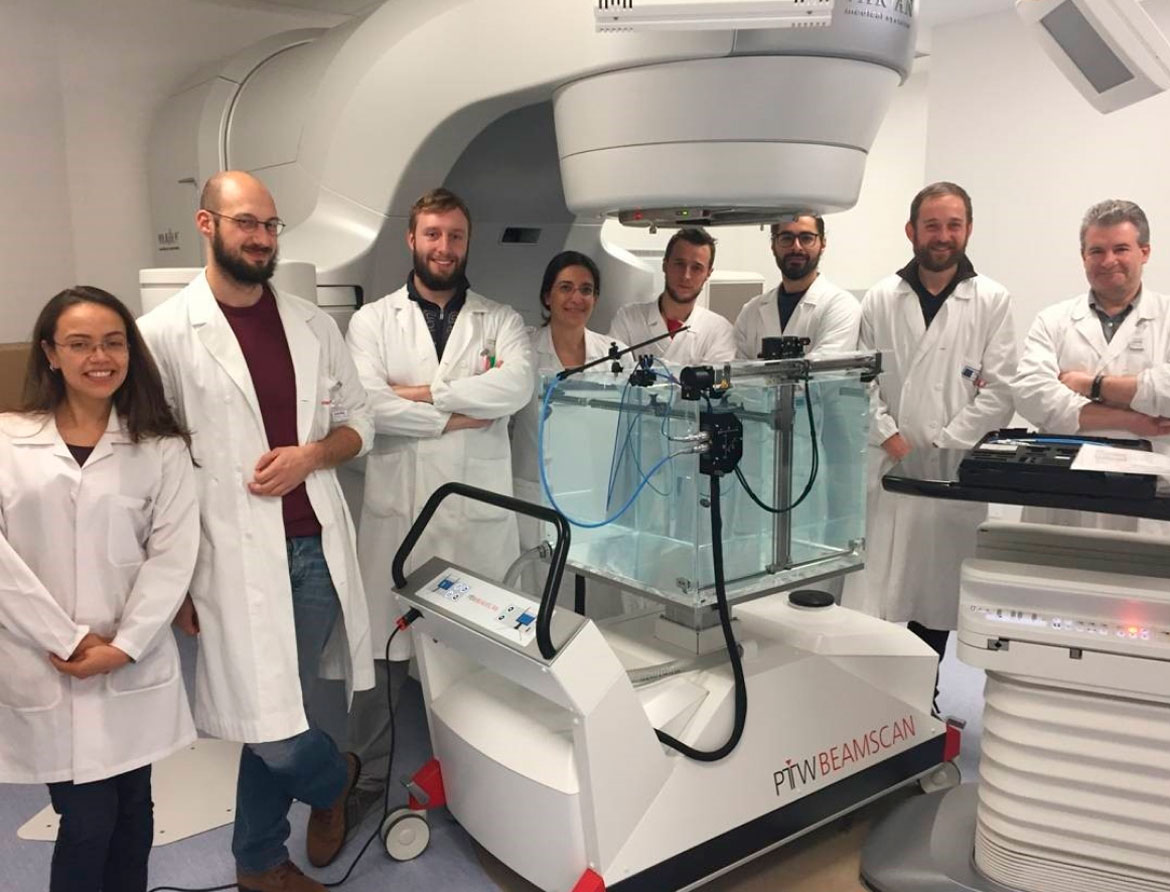 Making Radiation Safer - the Dosimetry Company
PTW is a global market leader for dosimetry solutions in radiation therapy, diagnostic radiology, metrology and radiation monitoring.
The precision of our measurement technology is legendary and has built PTW's reputation as a quality and technology leader in medical radiation measurement.
For almost a century, their innovations and technologies have contributed significantly to treatment success and patient safety in modern radiation medicine.
Today, PTW serves the needs of medical radiation experts in over 160 countries worldwide.